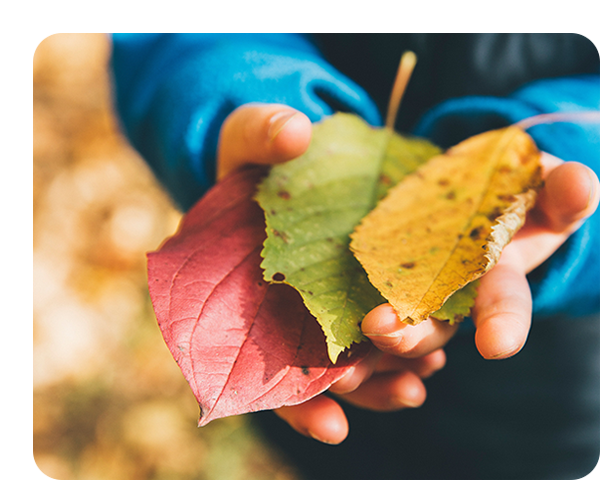 About Neemo

Childcare Centre
Neemo stands for – Nurturing Early Education Moppets Oranga.
Our purpose-built childcare centres are friendly, warm and bright places and we strive to provide an environment filled with laughter and fun for children aged 0-5 years. Our learning spaces are well thought out and designed to accommodate every child's individual needs.
Contact the centre of your choice via email or phone.
We can answer any questions you have, The best way to find out if we're the right centre for you is by seeing it for yourself.
Please come in for a visit, we'd love to meet you.
If you want to read more about our centres, please download our parent handbook
.

Our second home
I have the peace of mind that my kids are staying in a safe place where they will be cared for, fed with healthy food and well supported with their learning. My daughter, Amanda, loves her Neemo teachers and friends. We consider this as our whanua. ♡♡♡
Sweet Second home
My son had really great time at Neemo. Me and my husband came to New Zealand without any relatives or friends. It was not easy to take care of the baby without any family's help but Neemo became my son's aunt, uncle, grandparents, and everyone for him
Safe, Sweet, Homely Daycare
My daughter stayed at Neemo for almost 6 months. It was her first kindy, from a shy / unsettling toddler become confident little gal, I really appreciated all the teachers from the Koru room to help her to grow and so happy to see her learned so much at Neemo.
Extended family
Our son attended Neemo for 3 and half years and we always found the staff to be the warmest and kindest people we could hope for. Through various holiday and cultural events our entire family was welcomed into Neemo.
The Best Daycare in Town!!!
I had my first born at Neemo for 5 years followed by my second born for a year. This is by far the best daycare in town. Unfortunately, we moved locations so have to move my second born to another daycare, but this place will be forever in our hearts. The manager Kamini is just so awesome to deal with.